City Hills Church
You Drive Me Crazy – Week 3
February 14, 2021
You Drive Me Crazy – Week 3
February 14, 2021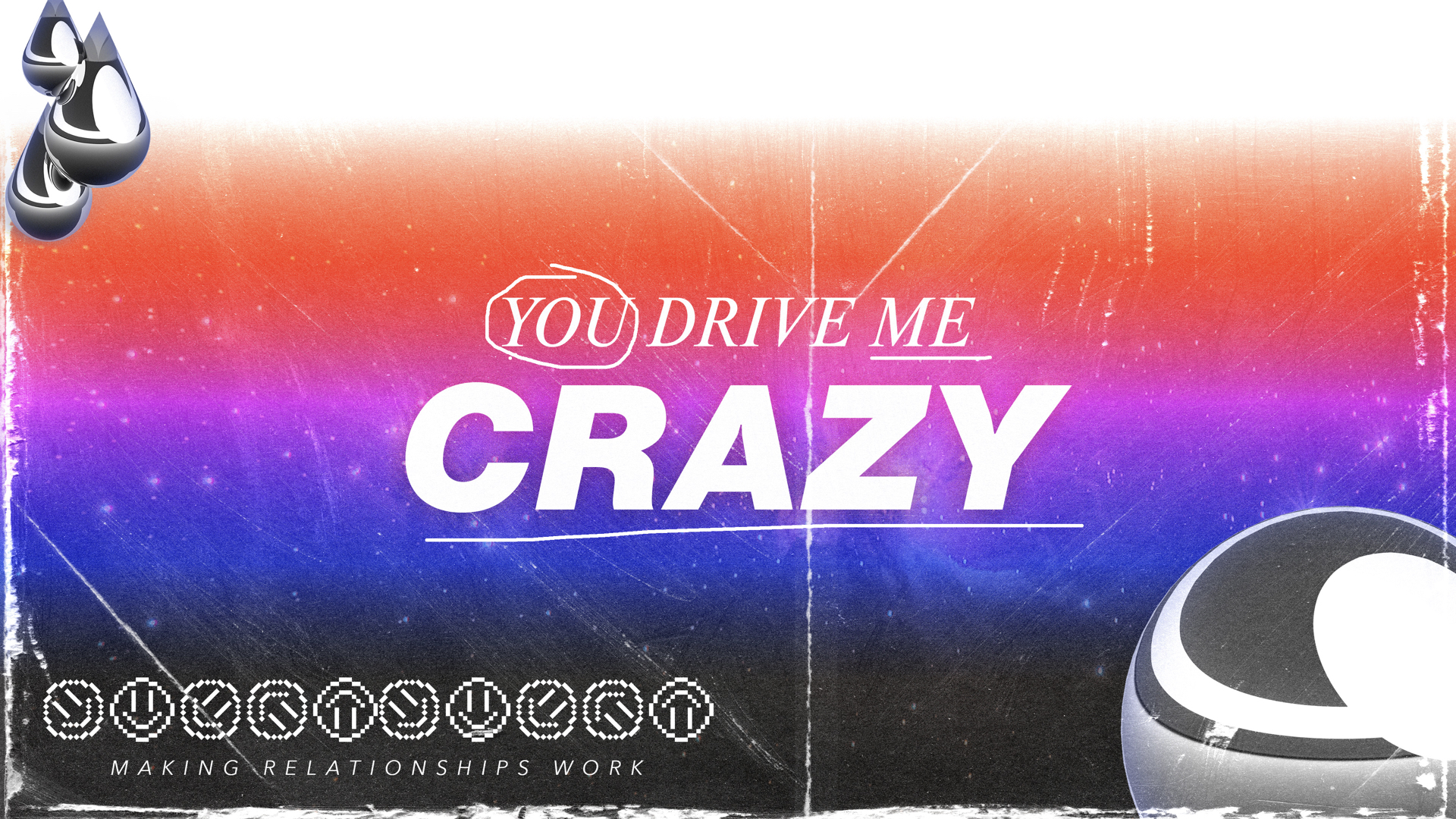 YOU DRIVE ME CRAZY – WEEK 3 – 2.14.21  – PASTOR BRANDON SHANKS
---
ANNOUNCEMENTS
Join A Spring Small Group
Click Here to View the Directory
City Night (City Hills Students)
This Wednesday at 6:00pm 
Find a full list of upcoming events here
---
Philippians 1:3-8
Every time I think of you, I give thanks to my God. 4 Whenever I pray, I make my requests for all of you with joy, .. 6 And I am certain that God, who began the good work within you, will continue his work until it is finally finished on the day when Christ Jesus returns. 7 So it is right that I should feel as I do about all of you, for you have a special place in my heart. You share with me the special favor of God, both in my imprisonment and in defending and confirming the truth of the Good News. 8 God knows how much I love you and long for you with the tender compassion of Christ Jesus.
Title: Don't Quit in the
Genesis 2:24
Therefore shall a man leave his father and his mother, "and shall cleave unto his wife: and they shall be one flesh."
√ Law of
If a relationship is going to
work you have to work at it.
What to do in the dip:
#1 Manage Your
Philippians 1:3
"Every time I think of you, I give thanks to my God."
Philippians 1:5
"I thank God for the help you gave me…"
√ Remember the best and give God the rest
#2 Fight The Real
Ephesians 6:12
For we do not wrestle against flesh and blood, but against the rulers, against the authorities, against the cosmic powers over this present darkness, against the spiritual forces of evil in the heavenly places.
Philippians 1:4
"I always pray for you, and I make my requests with a heart full of joy…"
√ Pray the Promises of God Over
#3 Stop Trying to
Philippians 1:6
"I am confident of this, that God who began a good work in you will carry it on to completion until the day of Christ Jesus."
√ Celebrate not
#4 Allow God to
Philippians 1:8
"God is my witness that I tell the truth when I say that my deep love for you all comes from the heart of Christ Jesus himself."
---
What is the Holy Spirit Saying To Me Through This Message?
Did you experience a FRESH START with God today? Text "CHHOPE" to 97000