City Hills Church
You Drive Me Crazy – Week 5
February 28, 2021
You Drive Me Crazy – Week 5
February 28, 2021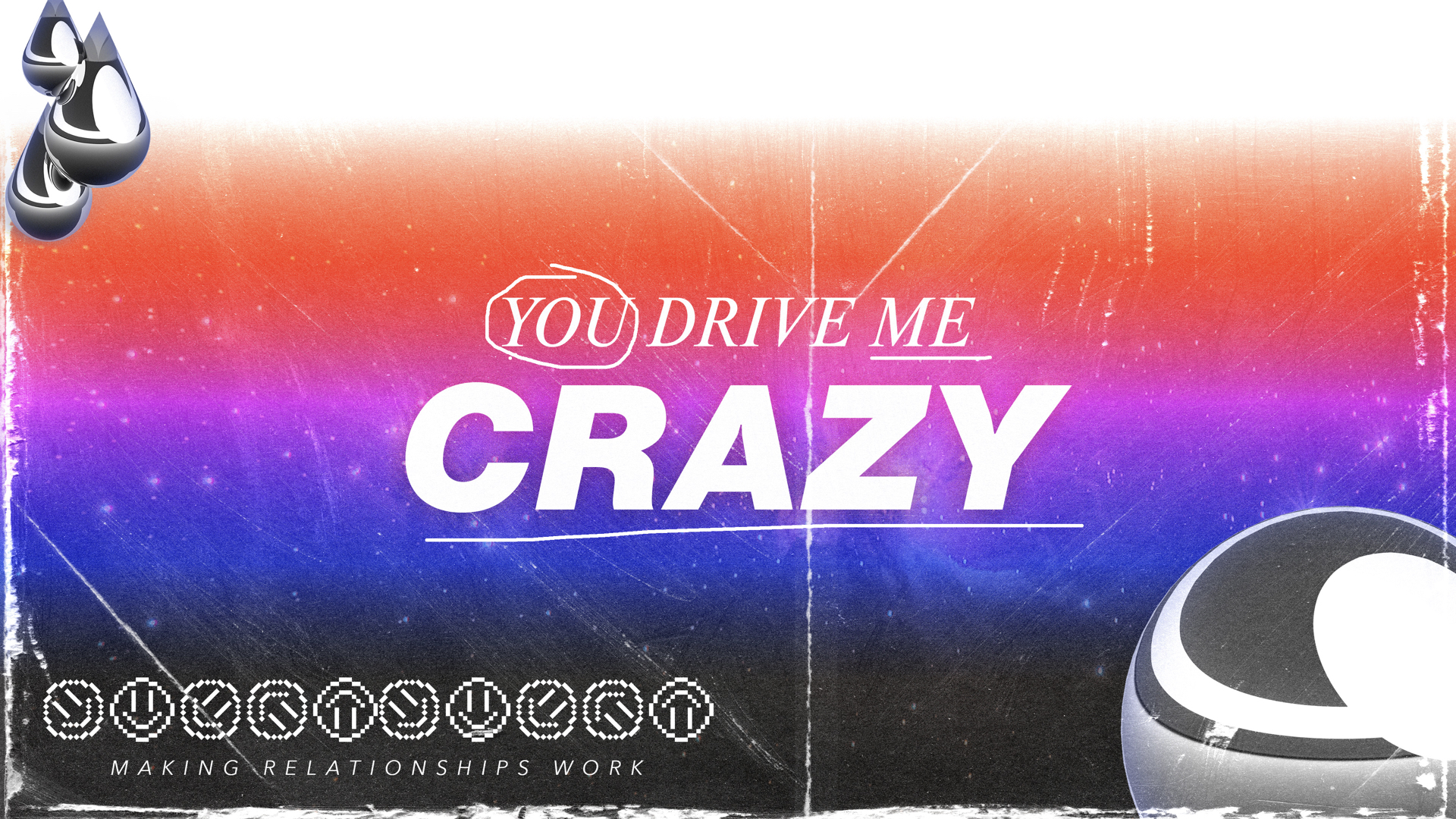 YOU DRIVE ME CRAZY – WEEK 5 – 2.28.21  – PASTORS BRANDON & KARA SHANKS
---
ANNOUNCEMENTS
First Wednesday Night of Worship & Communion
With Special Guest Pastor Mark Johnston
This Wednesday at 7:00pm 
Join A Spring Small Group
Click Here to View the Directory
Find a full list of upcoming events here
---
Message Title:
For Singles:
#1 Don't Follow to Your
Jeremiah 17:9
"The human heart is the most deceitful of all things,
and desperately wicked. Who really knows how bad it is?
#2 Paves the Way to
1 Corinthians 6:16-18 The Message
There's more to sex than mere skin on skin. Sex is as much spiritual mystery as physical fact. As written in Scripture, "The two become one." Since we want to become spiritually one with the Master, we must not pursue the kind of sex that avoids commitment and intimacy, leaving us more lonely than ever—the kind of sex that can never "become one." There is a sense in which sexual sins are different from all others. In sexual sin we violate the sacredness of our own bodies, these bodies that were made for God-given and God-modeled love, for "becoming one" with another.
3. Allow God to
Colossians 2:10
So you also are complete through your union with Christ,
who is the head over every ruler and authority.
For Couples:
#1
√ Men, pursue her with words of affection
√ Ladies: Pursue him with words of affirmation
√ Men: She wants to know, "Do you love me today?"
√ Ladies: He wants to know, "Do you believe in me today?"
Hebrews 3:13 NIV
But encourage one another daily, as long as it is called "Today…"
√ All Points Expire At Midnight
#2
√ Open Door: Going to Bed Angry
Ephesians 4:27
And "don't sin by letting anger control you." Don't let the
sun go down while you are still angry, for anger gives a foothold to the devil.
√ Open Door: Depriving Each Other of Intimacy
1 Corinthians 7:5
Do not deprive each other of sexual relations, unless you both agree to refrain from sexual intimacy for a limited time so you can give yourselves more completely to prayer. Afterward, you should come together again so that Satan won't be able to tempt you because of your lack of self-control.
√ Open Door: Secrets
√ Open Door: Wrong Friends
#3

(Revelation 2:5 NIV) Remember the height from which you have fallen! Repent and do the things you did at first.
---
What is the Holy Spirit Saying To Me Through This Message?
Did you experience a FRESH START with God today? Text "CHHOPE" to 97000