You Drive Me Crazy – Week 2
February 7, 2021   /   City Hills Church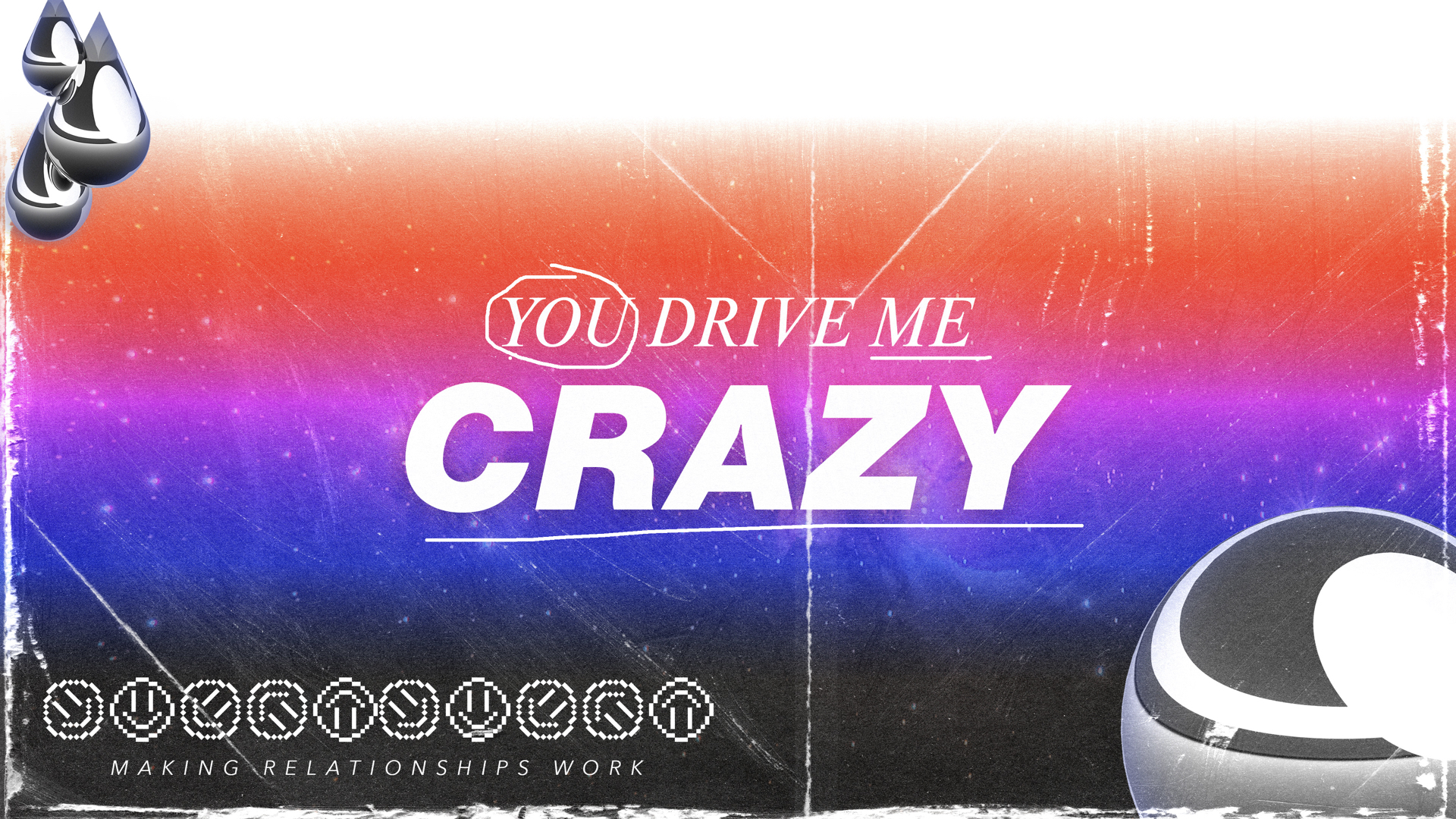 YOU DRIVE ME CRAZY – WEEK 2 – 2.7.21  – PASTOR BRANDON SHANKS
---
ANNOUNCEMENTS
Small Groups Launch Today
Click Here to View the Directory
City Night (City Hills Students)
This Wednesday at 6:00pm 
Serve Saturday – February 13 – 8:30am
Join us in serving our city through various outreach projects. Some projects include Adopt-a-School, Gas Give-Away, Knoxville Area Rescue Mission, Loads of Love, and Love People.
Find a full list of upcoming events here
---
Genesis 2:24-25
24 Therefore a man shall leave his father and mother and be joined to his wife, and they shall become one flesh. 25 And they were both naked, the man and his wife, and were not ashamed.
TITLE =
#1 The Law of – Marriage only works in
4 KEYS TO PRIORITIZING YOUR WIFE:
#1 She wants open, honest, consistent
#2 She wants to feel
Nehemiah 4:14
Remember the Lord, who is great and awesome, and fight for your families, your sons and your daughters, your wives and your homes."
#3 She needs your
VISION RETREAT RESOURCE
http://www.cityhills.com/marriage
#4 She wants to be
4 KEYS TO PRIORITIZING YOUR HUSBAND:
#1 He desperately needs your .  He wants to know that you .
#2 He wants you to , and he wants you to be receptive when he
1 Corinthians 7:3-5
The husband should fulfill his marital duty to his wife, and likewise the wife to her husband. 4 The wife does not have authority over her own body but yields it to her husband. In the same way, the husband does not have authority over his own body but yields it to his wife. 5 Do not deprive each other except perhaps by mutual consent and for a time, so that you may devote yourselves to prayer. Then come together again so that Satan will not tempt you because of your lack of self-control. 
#3 He wants you to be his
#4 He wants to feel
Revelation 2:4-5
"But I have this complaint against you. You don't love me or each other as you did at first! Look how far you have fallen! Turn back to me and do the works you did at first. 
√ It's never too late for a
---
What is the Holy Spirit Saying To Me Through This Message?
Did you experience a FRESH START with God today? Text "CHHOPE" to 97000