City Hills Church
Summer at City Hills – Week 8
July 25, 2021
Summer at City Hills – Week 8
July 25, 2021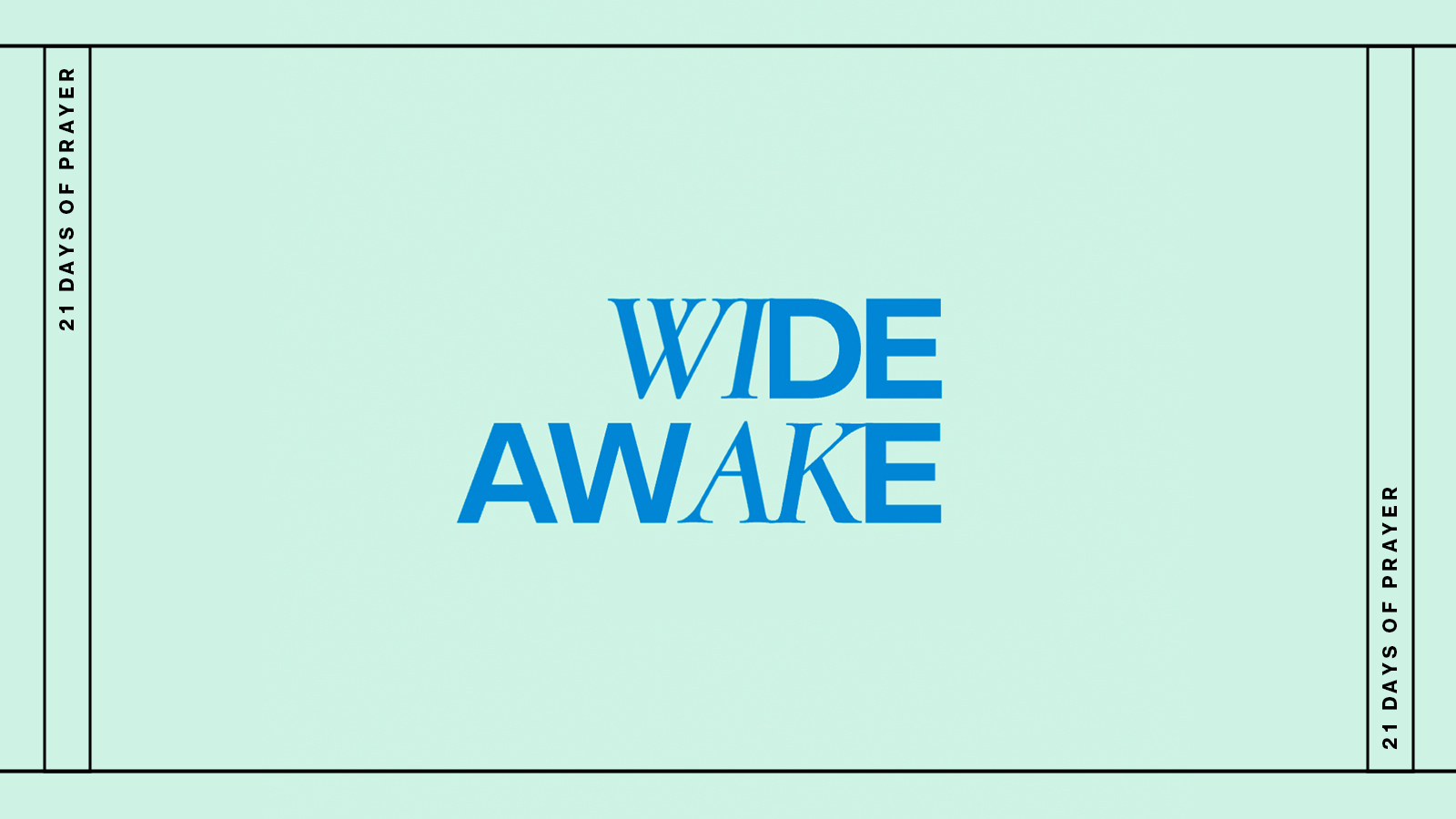 Wide Awake – 8.1.21  –  Brandon Shanks (Senior Pastor)
ANNOUNCEMENTS
21 Days of Prayer – Begins today!
Morning Prayer services – Monday-Friday 6-7am & Saturdays 9-10am
In person and live online
Click here for more upcoming events
---
Isaiah 60:1-3 MSG
"Get out of bed, Jerusalem! Wake up. Put your face in the sunlight. God's bright glory has risen for you. The whole earth is wrapped in darkness, all people sunk in deep darkness, But God rises on you, his sunrise glory breaks over you. Nations will come to your light, kings to your sunburst brightness.
Title-
√ In a time of famine,
2 Kings 6:25 And there was a great famine in Samaria; and indeed they besieged it until a donkey's head was sold for eighty shekels of silver, and one-fourth of a kab of dove droppings for five shekels of silver.
√ In a time of famine,
2 Kings 6:26-31 Then, as the king of Israel was passing by on the wall, a woman cried out to him, saying, "Help, my lord, O king!" 27 And he said, "If the Lord does not help you, where can I find help for you? From the threshing floor or from the winepress?" 28 Then the king said to her, "What is troubling you?" And she answered, "This woman said to me, 'Give your son, that we may eat him today, and we will eat my son tomorrow.' 29 So we boiled my son, and ate him. And I said to her on the next day, 'Give your son, that we may eat him'; but she has hidden her son."
√ In a time of famine,
√ In a time of famine,
2 Kings 7:1 MSG Elisha said, "Listen! God's word! The famine's over. This time tomorrow food will be plentiful—a handful of meal for a shekel; two handfuls of grain for a shekel. The market at the city gate will be buzzing."
√ In a time of famine,
2 Kings 7:2 So an officer on whose hand the king leaned answered the man of God and said, "Look, if the Lord would make windows in heaven, could this thing be? And he said, "In fact, you shall see it with your eyes, but you shall not eat of it."
2 Kings 7:3-4 Now there were four leprous men at the entrance of the gate;
√ In a time of famine,
(2 Chronicles 7:14) if my people, who are called by my name, will humble themselves and pray and seek my face and turn from their wicked ways, then I will hear from heaven, and I will forgive their sin and will heal their land.
#1
2 Kings 7:3-4 …and they said to one another, "Why are we sitting here until we die? 4 If we say, 'We will enter the city,' the famine is in the city, and we shall die there. And if we sit here, we die also. Now therefore, come, let us surrender to the army of the Syrians. If they keep us alive, we shall live; and if they kill us, we shall only die."
Micah 7:8 Do not rejoice over me, my enemy; When I fall, I will arise; When I sit in darkness, The LORD will be a light to me.
#2
(Matthew 18:19-20) "I also tell you this: If two of you agree here on earth concerning anything you ask, my Father in heaven will do it for you. For where two or three gather together as my followers, I am there among them."
(Acts 12:5) But while Peter was in prison, the church prayed very earnestly for him.
2 Kings 7:5-7 And they rose at twilight to go to the camp of the Syrians; and when they had come to the outskirts of the Syrian camp, to their surprise no one was there. 6 For the Lord had caused the army of the Syrians to hear the noise of chariots and the noise of horses—the noise of a great army; so they said to one another, "Look, the king of Israel has hired against us the kings of the Hittites and the kings of the Egyptians to attack us!" 7 Therefore they arose and fled at twilight, and left the camp intact—their tents, their horses, and their donkeys—and they fled for their lives
#3
2 Kings 7:8-9
8 And when these lepers came to the outskirts of the camp, they went into one tent and ate and drank, and carried from it silver and gold and clothing, and went and hid them; then they came back and entered another tent, and carried some from there also, and went and hid it. 9 Then they said to one another, "We are not doing right. This day is a day of good news, and we remain silent…
2 Kings 7:16 Then the people went out and plundered the tents of the Syrians. So a seah of fine flour was sold for a shekel, and two seahs of barley for a shekel, according to the word of the Lord.
Hebrews 11:6 But without faith it is impossible to please Him, for he who comes to God must believe that He is, and that He is a rewarder of those who diligently seek Him.
What is the Holy Spirit Saying To Me Through This Message?
Did you experience a FRESH START with God today? Text "CHHOPE" to 97000