City Hills Church
Good Friday – 4.2.21
April 2, 2021
Good Friday – 4.2.21
April 2, 2021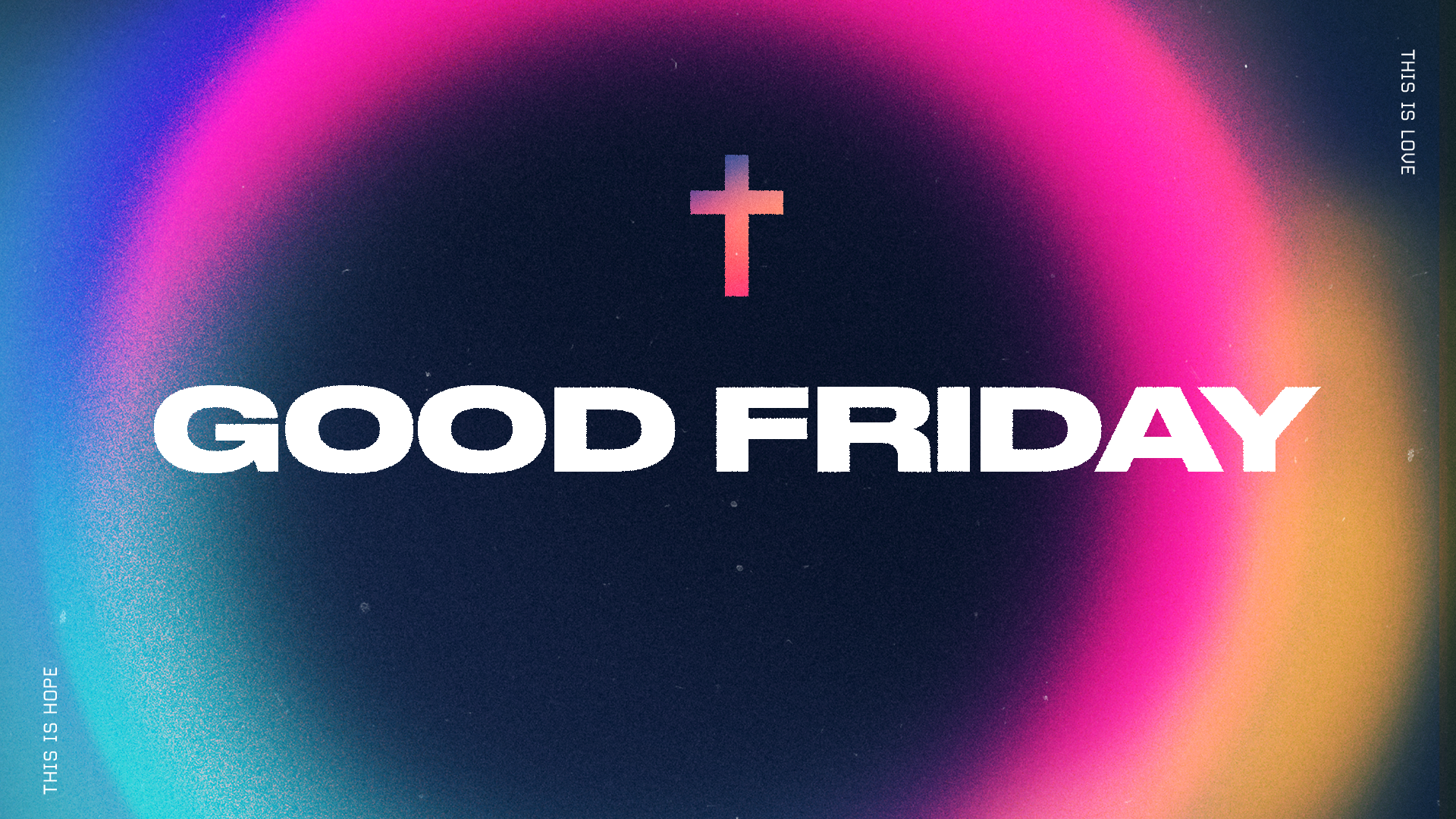 GOOD FRIDAY – 4.2.21  –  BRANDON SHANKS (SENIOR PASTOR)
---
ANNOUNCEMENTS
Join A Small Group
Click Here to View the Directory

First Wednesday Night of Worship – 4.7.21 – 7:00pm
Find a full list of upcoming events here
---
(1 Corinthians 5:7 NLT)
Christ, our Passover Lamb, has been sacrificed for us.
#1 The Lamb had to be
(Exodus 12:5)
The animals you choose must be year-old males without defect, and you may take them from the sheep or the goats.
(2 Corinthians 5:21)
God made him who had no sin to be sin for us, so that in him we might become the righteousness of God.
(1 Peter 1:18-19)
(You were redeemed)…with the precious blood of Christ, a lamb without blemish or defect.
#2 The Lamb had to be
(Exodus 12:6)
Take care of them until the fourteenth day of the month, when all the people of the community of Israel must slaughter them at twilight.
(Isaiah 53:5)
But he was pierced for our transgressions, he was crushed for our iniquities; the punishment that brought us peace was upon him, and by his wounds we are healed.
√ The Whip: Freedom in my
"BY HIS STRIPES YOU ARE HEALED"
(1 Peter 2:24)
"He himself bore our sins" in his body on the cross, so that we might die to sins and live for righteousness; "by his wounds you have been healed."
√ The Thorns: Freedom in my .
(John 14:27)
Peace I leave with you; my peace I give you. I do not give to you as the world gives. Do not let your hearts be troubled and do not be afraid.
(Isaiah 26:3 NKJV)
You will keep him in perfect peace, whose mind is stayed on You, because he trusts in You.
√ The Nails: Freedom in my
PIERCED FOR OUR TRANSGRESSIONS
(Hebrews 8:12) "For I will forgive their wickedness and will remember their sins no more."
√ The Spear: Freedom in my
"HE WAS CRUSHED"
(Psalm 147:3) He heals the brokenhearted and binds up their wounds.
#3 The Lamb had to be
(Exodus 12:4)
If any household is too small for a whole lamb, they must share one with their nearest neighbor.
(Luke 22:15-20)
And he said to them, "I have eagerly desired to eat this Passover with you before I suffer. For I tell you, I will not eat it again until it finds fulfillment in the kingdom of God." And he took bread, gave thanks and broke it, and gave it to them, saying, "This is my body given for you; do this in remembrance of me." In the same way, after the supper he took the cup, saying, "This cup is the new covenant in my blood, which is poured out for you."
---
What is the Holy Spirit Saying To Me Through This Message?
Did you experience a FRESH START with God today? Text "CHHOPE" to 97000