City Hills Church
9.5.21 Circle the Promise – Week 1 – The Promise of Heaven
September 5, 2021
9.5.21 Circle the Promise – Week 1 – The Promise of Heaven
September 5, 2021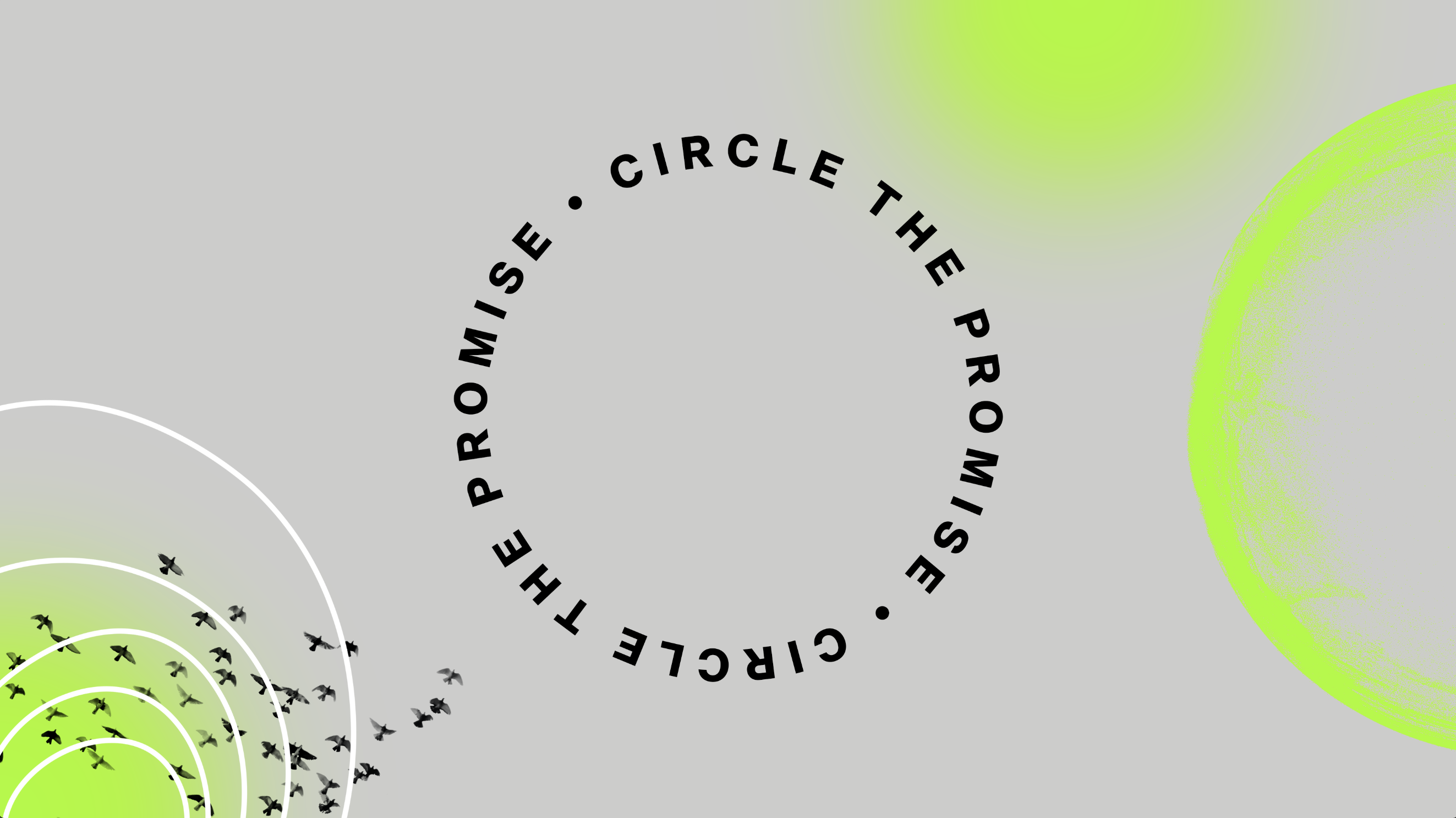 9.5.21  –  Chris Brewer (Connections Pastor)
ANNOUNCEMENTS
Serve Saturday – 9.11.21 – 8:30am
Join us for Serve Saturday as we make a difference in our city through serving!
Click here for more upcoming events
---
"Let's keep a firm grip on the promises that keep us going. God always keeps his word" Hebrews 10:23, (The Message)
The Promise of Heaven
(1 Thessalonians 4:13-18 NLT) And now, dear brothers and sisters, we want you to know what will happen to the believers who have died so you will not grieve like people who have no hope. For since we believe that Jesus died and was raised to life again, we also believe that when Jesus returns, God will bring back with him the believers who have died. We tell you this directly from the Lord: We who are still living when the Lord returns will not meet him ahead of those who have died. For the Lord himself will come down from heaven with a commanding shout, with the voice of the archangel, and with the trumpet call of God. First, the Christians who have died will rise from their graves. Then, together with them, we who are still alive and remain on the earth will be caught up in the clouds to meet the Lord in the air. Then we will be with the Lord forever. So encourage each other with these words.
#1 Heaven is a
"My Father's house has many rooms: if that were not so, would I have told you that I am going there to prepare a place for you?" John 14:2
"The city was laid out like a square, as long as it was wide. He measured the city with the rod and found it to be 12,000 stadia in length, and as wide and high as it is long." Revelation 21:14
#2 Heaven helps us have a
"Do not store up for yourselves treasures on earth, where moth and rust destroy, and where thieves break in and steal. But store up for yourselves treasures in heaven." Matthew 6:19-20
"So we fix our eyes not on what is seen, but on what is unseen, since what is seen is temporary, but what is unseen is eternal." 2 Corinthians 4:18
"Behold, I am coming soon! My reward is with me, and I will give to everyone according to what he has done." Revelation 22:12
#3 Heaven should motivate us to
"Be merciful to those who doubt; snatch others from the fire and save them." Jude 1:22-23
"And the master said to the servant, 'Go out to the highways and hedges and compel people to come in, that my house may be filled." Luke 14:23
"But in keeping with his promise we are looking forward to a new heaven and a new earth, the home of righteousness. So then, dear friends, since you are looking forward to this, make every effort to be found spotless, blameless and at peace with him." 2 Peter 3:13-14
What is the Holy Spirit Saying To Me Through This Message?
Did you experience a FRESH START with God today? Text "CHHOPE" to 97000